1. Frozen Treats
The first official day of summer is June 21st, so you'll start to see savings on frozen treats like ice cream, popsicles, frozen yogurt and more around then. Big-box stores and traditional grocers aren't the only places that have special promotions, though. Don't forget to check drugstores too!

And when you see prices as low as $2 for ice cream, stock up to last you through the summer and beyond. Just make sure to store ice cream and popsicles in the back of the freezer where they'll be exposed to less air and temperature fluctuations — the very things that cause freezer burn.
2. Iced Tea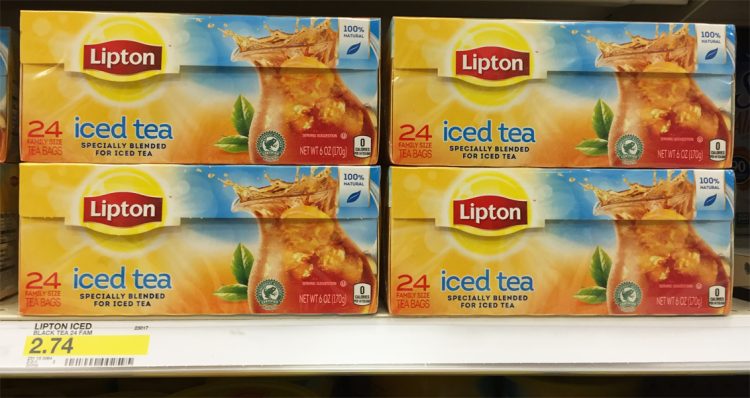 June is National Iced Tea Month, and National Iced Tea Day is June 10th. You'll see sales on tea products (bags, mixes, and pre-made) all month long.
If you find tea for less than $0.75 per box (we've found tea for $0.55), stock up! Loose tea and powdered tea mix lasts 6-12 months in the pantry and 1-2 years in the freezer, while prepared tea will last 3-5 days in the fridge and 6-8 months in the freezer.


3. Seasonal Produce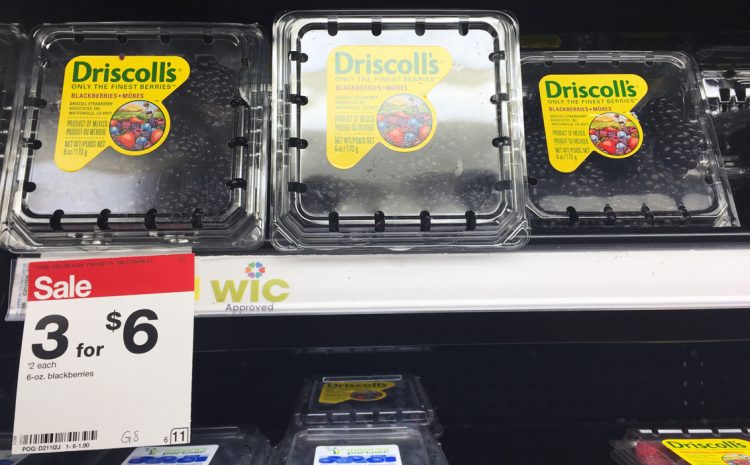 Not only are the following fruits and veggies in season, it's also National Fruit and Veggie Month. Find apricots, blackberries, blueberries, boysenberries, cherries, corn, cucumbers, eggplant, grapes, honeydew, nectarines, peaches, potatoes, raspberries, red onions, summer squash, strawberries, sweet Vidalia onions, tomatoes, and watermelon all on sale.
Coupons and extra savings for produce do exist! You'll find them directly on the manufacturer's website (try Driscoll's) and in rebate apps where you'll discover new cash-back offers weekly for in-season fruits and veggies.
4. First Aid Products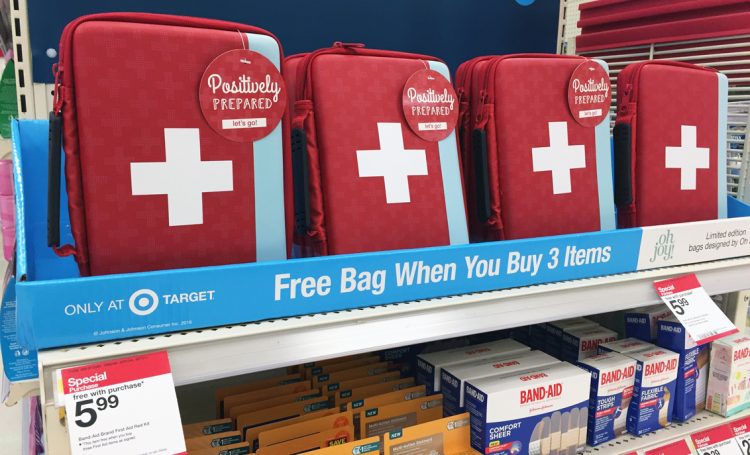 Summertime means school's out, which also means there's lots of time for kids to get cuts, scrapes, bites, bruises and sunburns! Thankfully June is a great month to stock up on first aid supplies like bandages, Neosporin, gauze pads, and other emergency health essentials.
Always look through rebate apps for extra savings, and check our deal post often this month so you don't miss a great stock-up price.
5. Fourth of July Food & Products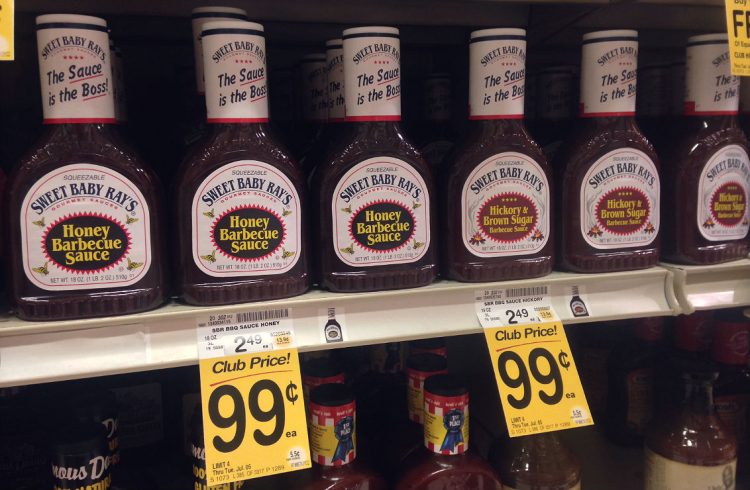 Score great deals on hot dogs, hamburgers, buns, BBQ sauce, ketchup, charcoal, salad dressing, potato chips, dips, mustard and mayo, relish and soda pop around the last two weeks of June.
In fact, you'll probably see a lot of condiment freebies around this time by using coupons on top of sale prices. so make sure to stock up now to save throughout the year.
See prices this low? Get at least a 3-month supply!
Stock-up price: $1.99 per 32 oz bottle
Stock-up price: $0.75 per bottle
Stock-up price: $0.75 per 24 oz bottle
Stock-up price: $0.50 per bottle
Stock-up price: $0.75 per 2 liter
Hamburger or Hot Dog Buns
Stock-up price: $0.99 per package
Stock-up price: $0.75 per package