Crayola Color & Sticker – PJ Masks $2.48 (reg. $4.99) – DPCI# 081-04-3975
If your at Target this week, take a look at the Crayola books and kits! There are several that are marked down now 50% off, if you watch they may go lower. These would be great birthday items for your gift stockpile.
Now Items will vary by store and region. To see if your Target has the same items in stock as mine, enter one of the DPCI numbers and your zip code into the BrickSeek Inventory Tracker.
Crayola Model Magic Clay, 4 oz $1.74 (reg. $3.49) – DPCI# 081-04-0033

Crayola Color & Sticker Trolls Coloring Book $2.49 (reg. $4.99) – DPCI# 081-04-2548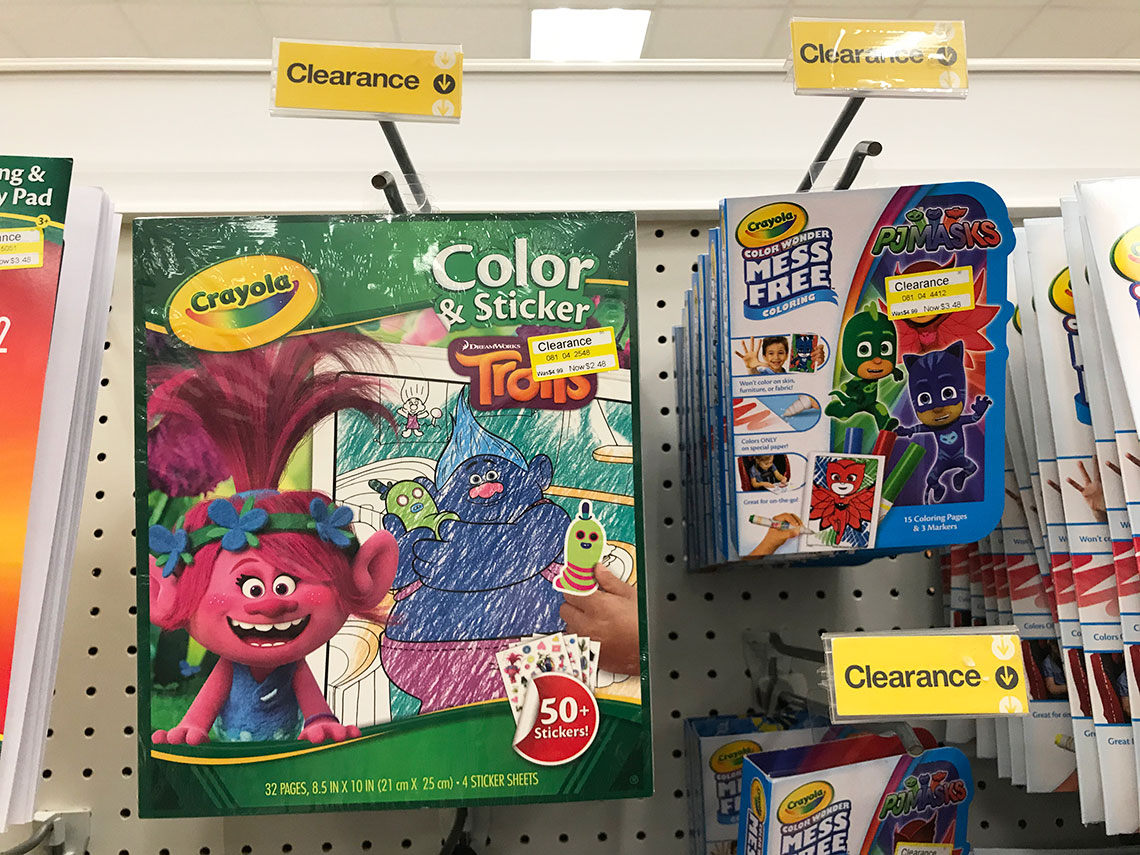 Crayola Uni-Creatures Giant Coloring Pages $2.48 (reg. $4.99) – DPCI# 081-04-0657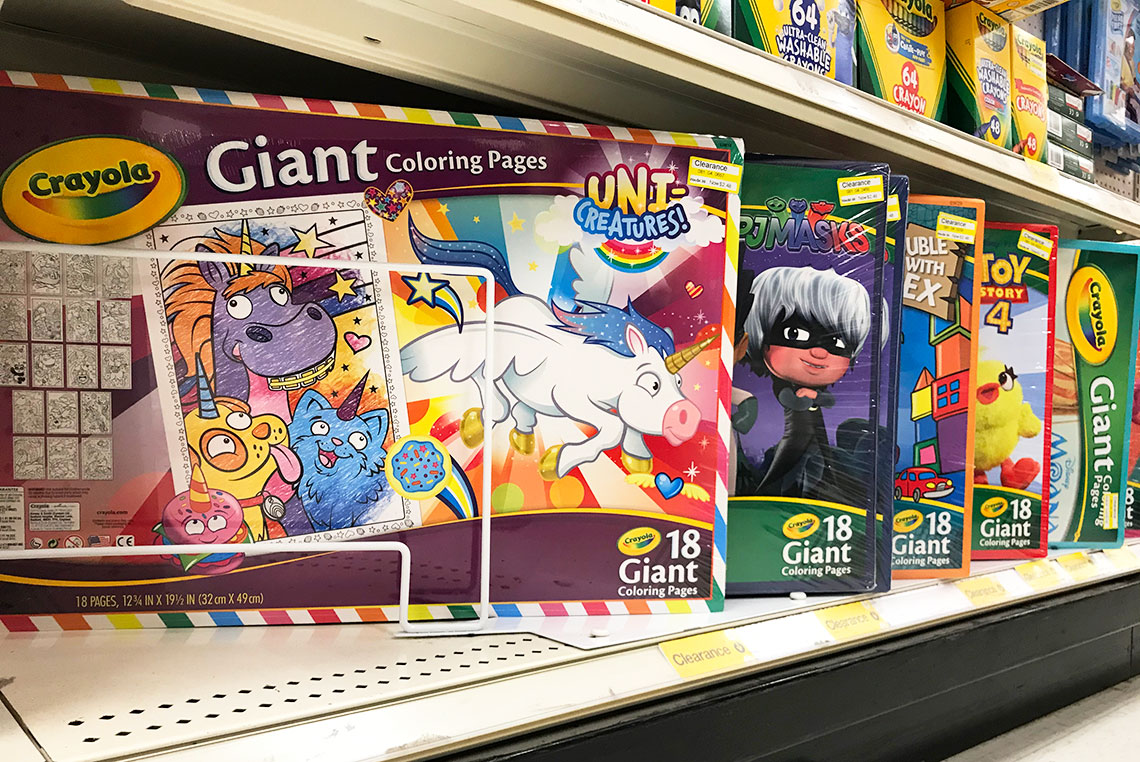 Crayola PJ Masks Giant Coloring Pages $2.48 (reg. $4.99) – DPCI# 081-04-2450